Providing meaningful design assistance to the lighting rep, lighting manufacturer and lighting distributor.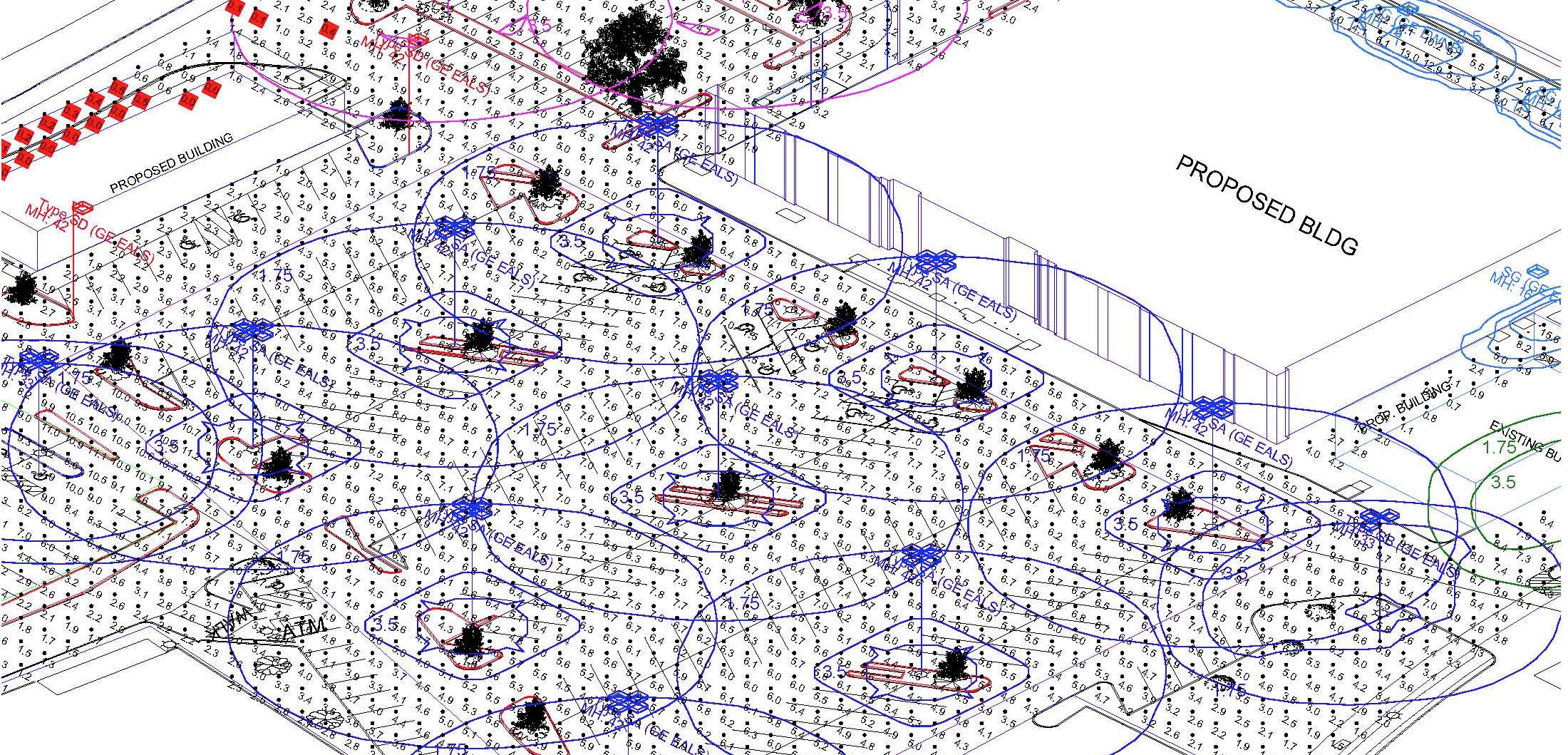 Accurate design data based upon your luminaire recommendation, environment properties, finishes, and architectural details.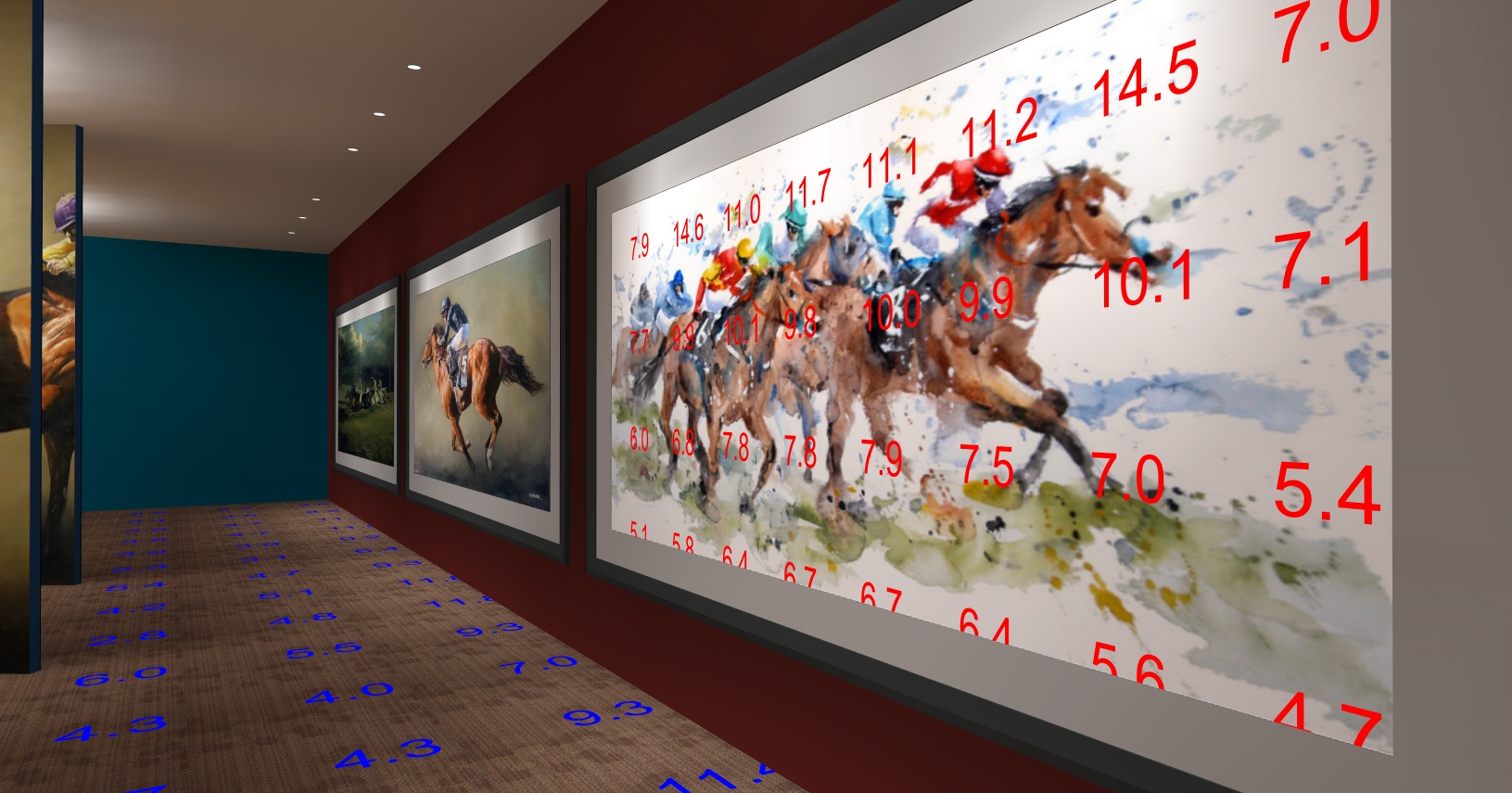 Provides your client a meaningful 'story' of a lighting system's performance within their space.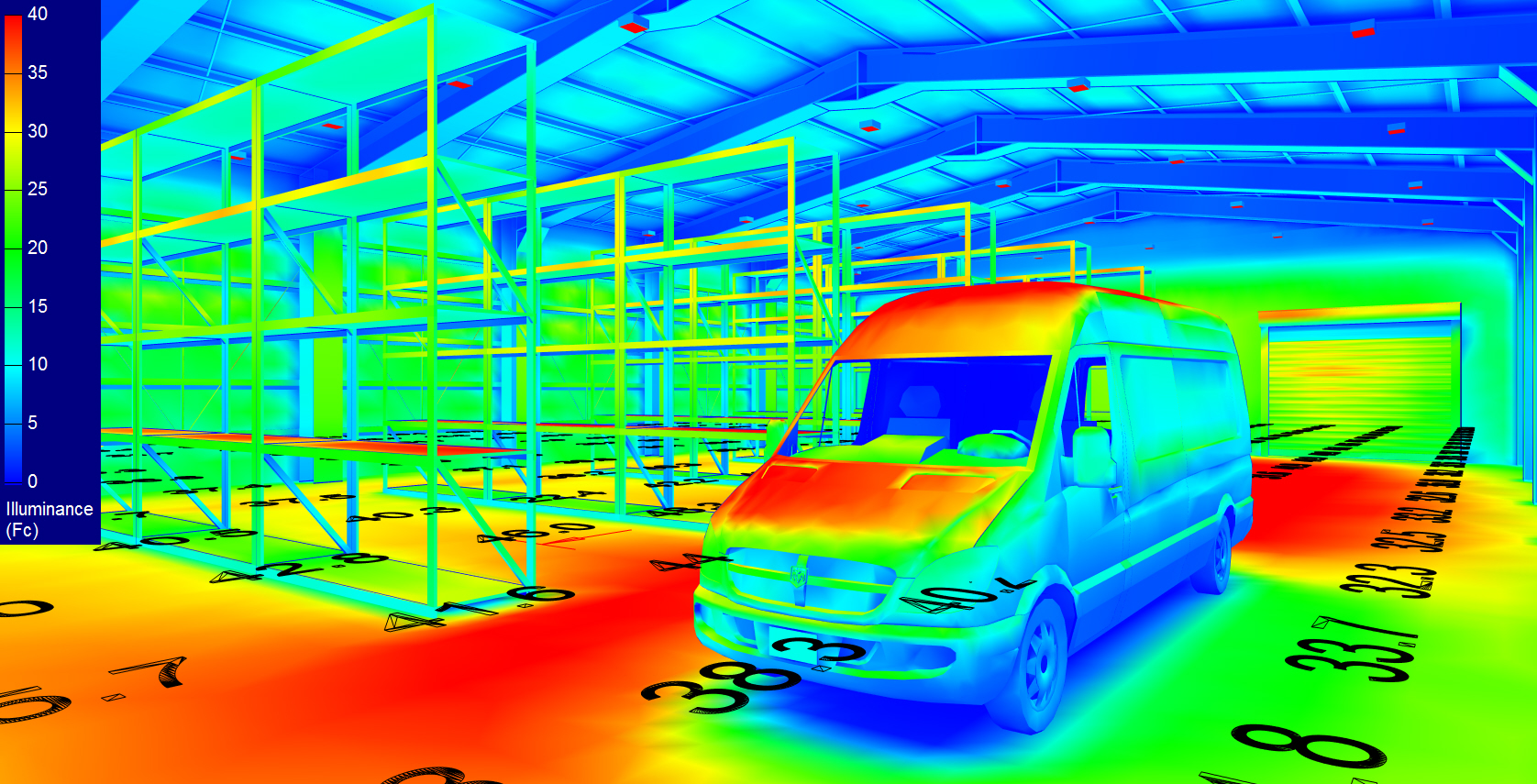 Renders which detail how the light is delivered to the environment and it's impacts on finishes.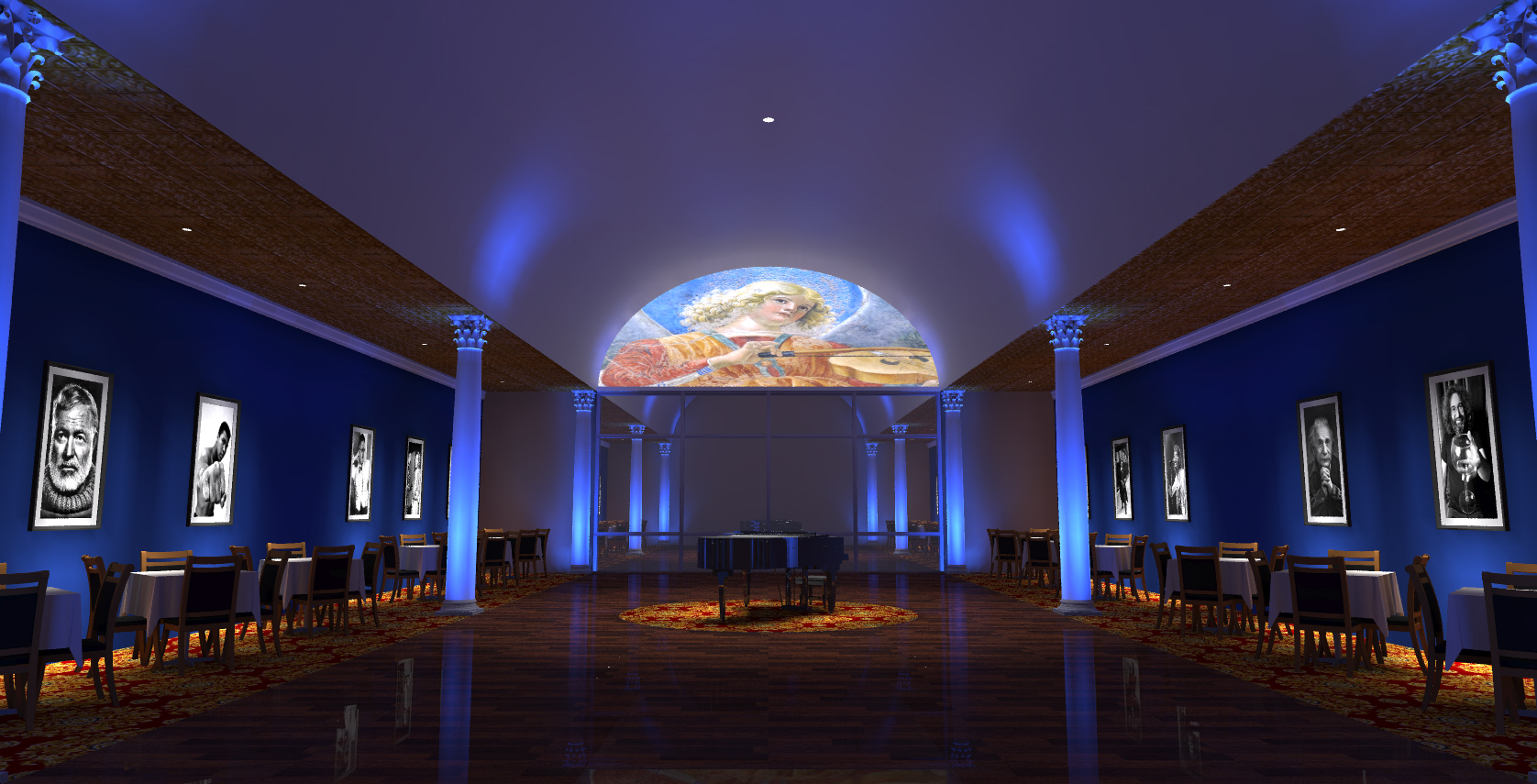 A virtual 'snapshot' of the built environment and the effects of your lighting product recommendations.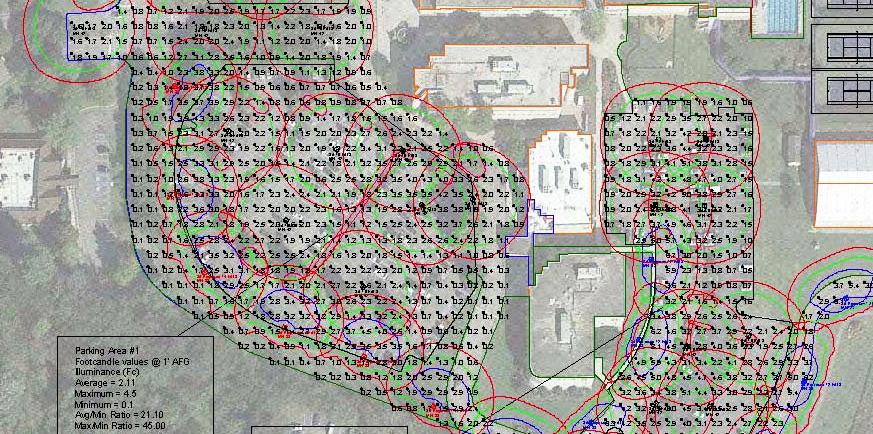 Eliminates the need for a site visit, ensuring a quicker design turnaround time for your client.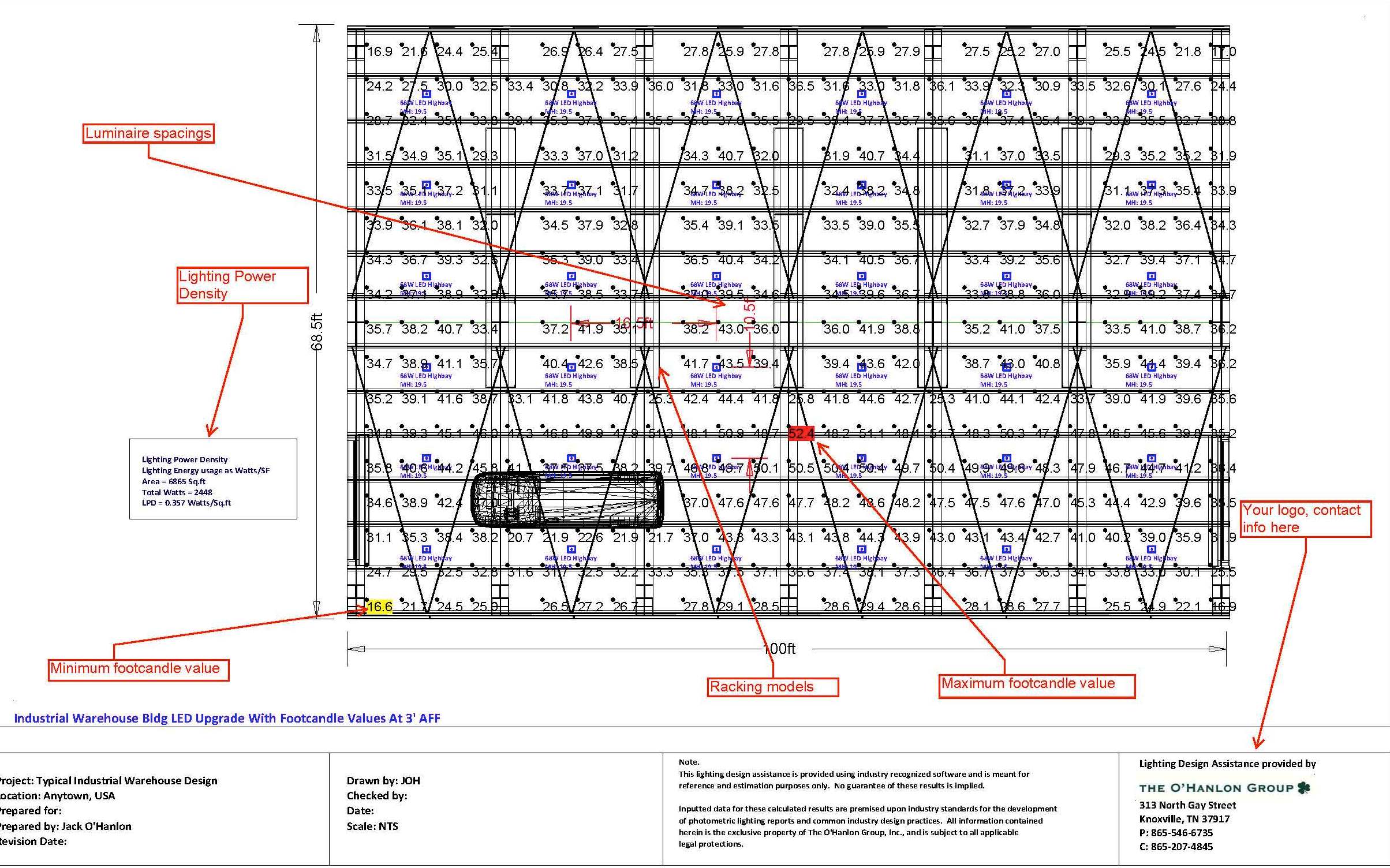 Reports will include your logo, contact info, etc., to ensure an owner that your info is better than your competitor's.
Next Steps…
Are you ready to learn more?  Click the button to contact us today!
Contact us